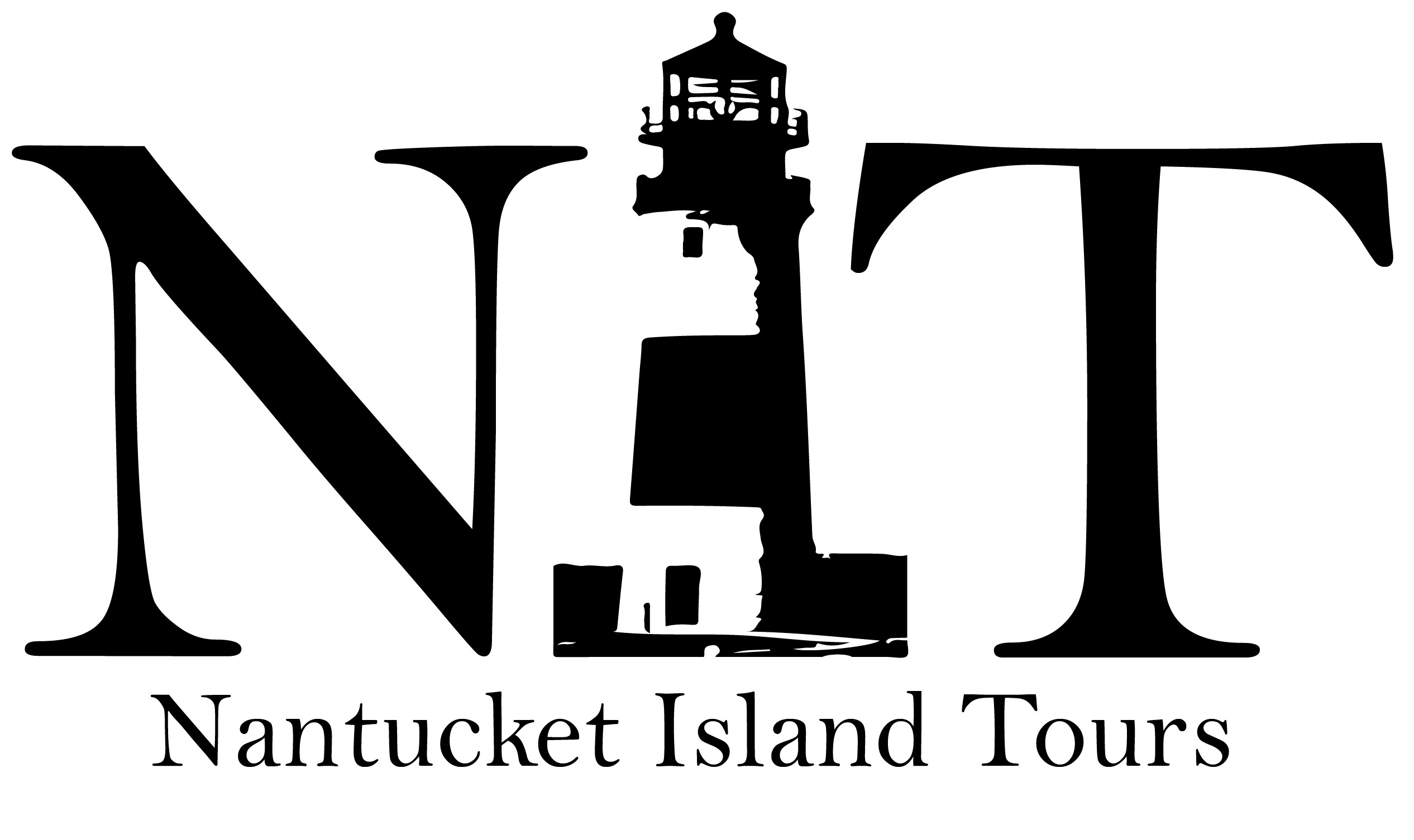 Thank you for your interest in Nantucket Island Tours!
Due to the COVID-19 pandemic our regular 2020 tour season has been cancelled.
We are in the process of booking private charters for weddings and corporate events for later in the year and 2021.

Please reach out to our Manager, Rick Peterson at: rick@nantucketbustours.com for more information.

Thank you!

We look forward to welcoming you back for a tour with our friendly and knowledgeable tour drivers when the time is right.